Chicago Traffic Ticket Lawyer With Criminal Defense Experience
Whether you're dealing with a simple traffic violation or you're facing serious criminal charges, we're the local traffic ticket lawyer to trust with your case. Jeremy M. Wang Law & Associates, LLC has helped hundreds of clients with traffic-related legal matters. With ample courtroom experience, our firm can represent you in front of a judge, if necessary, and help you pursue the best outcome possible for your situation.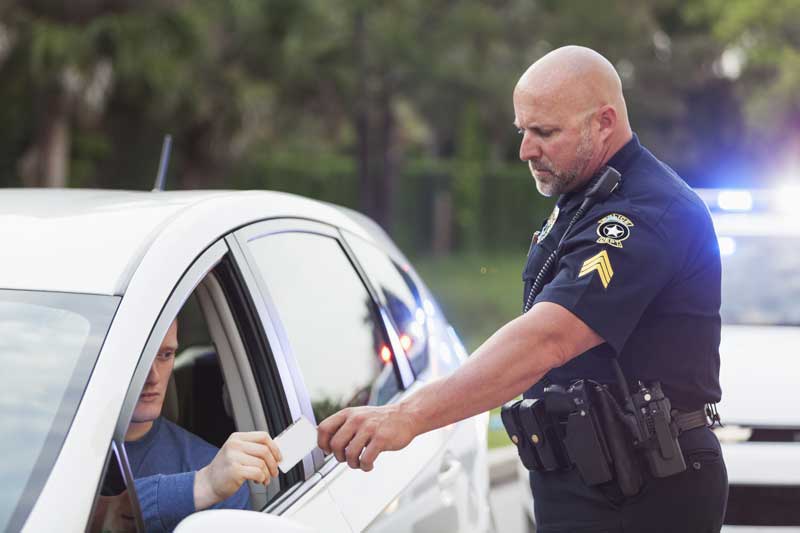 We help clients of all types, including truck drivers and other commercial drivers, as well as individuals. Don't go at this alone. Contact our firm today for a free consultation.
Types of Traffic & Criminal Cases
Jeremy M. Wang is a former prosecuting attorney, so he has direct experience with the local legal system and can fight for you in a variety of legal matters. Kinds of cases our firm represents as a traffic ticket lawyer include:
Traffic violations (speeding tickets, texting while driving, etc.)
Parking violations
Suspended license
Driving while suspended or revoked
DUIs (including felony DUI)
Stop & search
Unlawful possession (drugs & guns)
Violations for CDL holders
From basic speeding tickets to felony offenses, we have a wide range of experience when it comes to traffic violations and related charges. Our law firm serves clients who are looking for outstanding legal representation, provided by a winning team who cares deeply about our clients and their futures. If you want a traffic ticket lawyer who knows the Greater Chicago legal system and provides excellent service, look no further than Jeremy M. Wang Law & Associates, LLC.
Contact Us Today for a FREE Legal Consultation
Bring your traffic-related case to our experienced law firm by contacting us today for a free consultation. We offer both virtual and in-office appointments according to your preference. Call us at (630) 712-9264 or fill out the contact form and we'll respond promptly.