Experienced Car Accident Lawyers
Were you in a car accident in Illinois and now you're dealing with the consequences? Whether you are a victim and you're injured or you are facing accusations of liability and you need an experienced law firm on your side, we can help. Jeremy M. Wang Law & Associates, LLC is a team of experienced car accident lawyers. Based in Westmont, we serve clients throughout the Greater Chicago area. And because we're locals to the area, we understand local auto injury law well.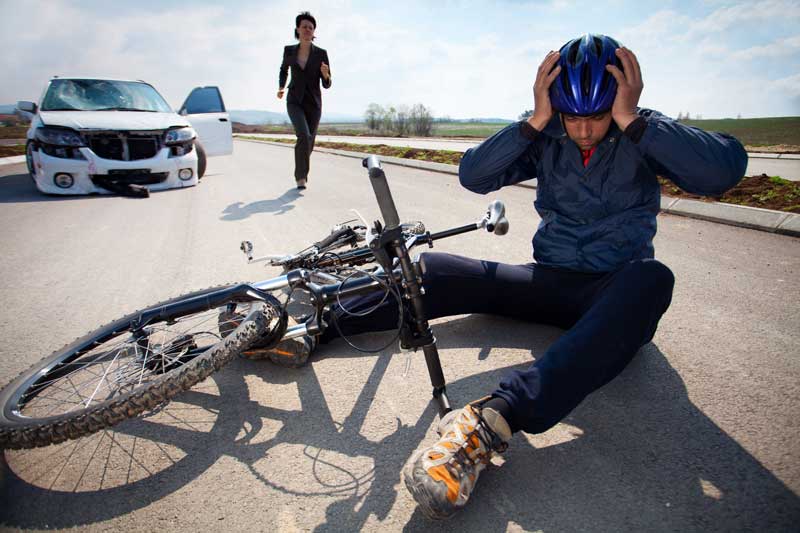 Our law firm has handled car accident cases of all types. Our experience includes car accidents involving:
Car vs. car
Car vs. semi-truck
Motorcycle
Pedestrian
Bicycle
DUI
Personal injury
Why Choose Our Team
Car accident litigation can be highly complex. Not only are the laws often difficult to navigate, the advanced technologies and strategies used in car accident cases often mean a case requires experienced representation by a law firm that is familiar with this area of practice. Jeremy M. Wang Law & Associates, LLC has experienced car accident lawyers that will handle your case effectively and efficiently to secure the best possible outcome.
Areas of Practice
Our team will come at your case with well-thought-out strategies and aggressive action when it comes to matters such as:
Liability disputes
Defective automobiles
Insurance coverage
Victim compensation
Other automobile litigation
Contact Us Today for a FREE Legal Consultation
If you need car accident lawyers in Illinois who have experience in your type of case, we want to help. Jeremy M. Wang Law & Associates, LLC will make it our goal to help you achieve the best possible outcome for your car accident/injury case. Contact our team today to get started with a free consultation. We offer both virtual and in-office appointments according to your preference. Call us at (630) 712-9264 or fill out the contact form and we'll respond promptly.