Chicago Personal Injury Lawyer With Courtroom Experience
Have you been injured due to no fault of your own? Is someone else's negligence to blame for your pain and suffering? You may be able to pursue compensation, and we can help. As an experienced personal injury lawyer serving the Greater Chicago area, Jeremy M. Wang Law & Associates, LLC is available to help you file a personal injury lawsuit, a worker's compensation claim or a disability claim, then pursue your injury claim to the fullest extent. We've handled hundreds of personal injury cases and you can rest assured that your well-being is in good hands when you bring your case to our local team.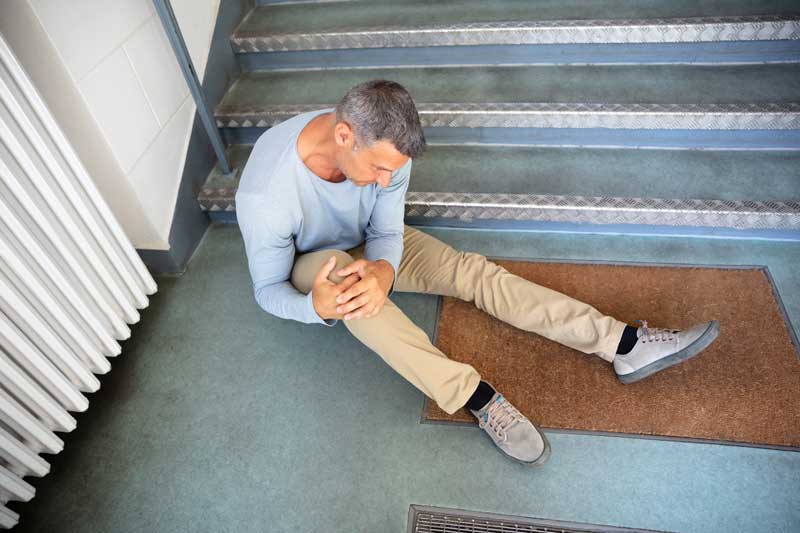 Our law firm deals with a wide range of personal injury cases. Common issues we handle for clients include:
Slip-and-fall accidents
Dog bites/animal attacks
Other premises liabilities
Nursing home neglect
Food poisoning
Work injuries
Defective products
Wrongful death
Why Choose Us as Your Local Personal Injury Lawyer
Personal injury lawsuits (which fall under Chicago tort law) and other torts are complicated matters that should be handled by an experienced personal injury lawyer. Jeremy M. Wang Law & Associates, LLC can assist you through the process of pursuing your claim, from gathering documentation/evidence to consulting with medical experts and more. From beginning to end, we're here for you.
Contact Us Today for a FREE Legal Consultation
Jeremy M. Wang Law & Associates, LLC has been practicing personal injury law in the Chicago area since our licensing in 2011, so you can trust that we have the experience you need. If you're ready to get started with a free consultation, please feel free to reach out to us. We care about our clients and want you to receive the compensation you deserve. Call us at (630) 712-9264 or fill out the contact form and we'll respond promptly. We offer both virtual and in-office appointments according to your preference.